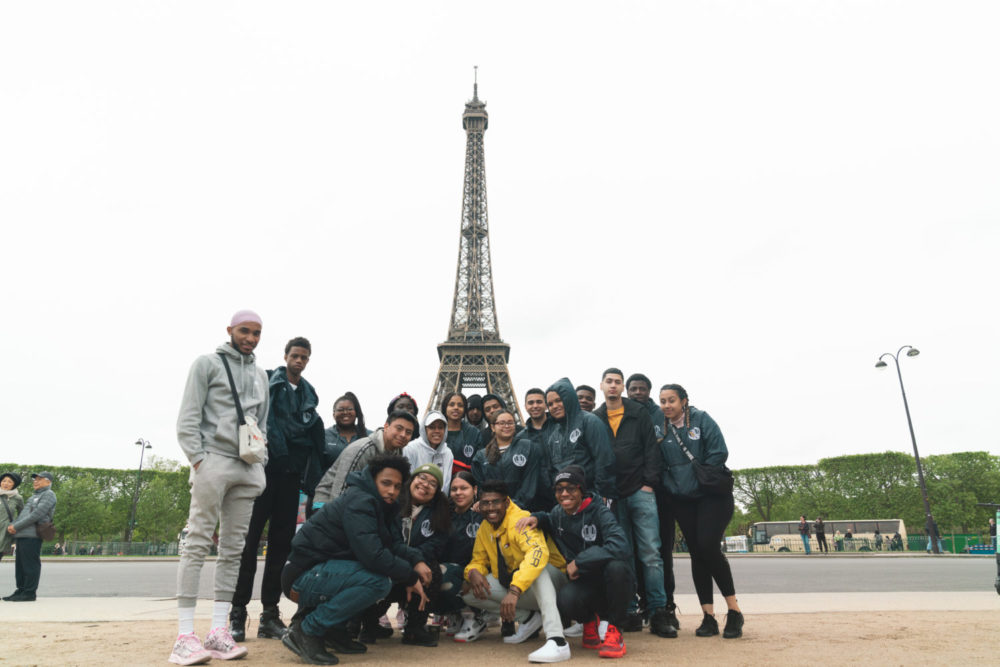 Late last month, 23 students received notifications that they have been accepted into ESH's prestigious Student Ambassador program.
Students are chosen based on their overall school performance, community involvement, and an in-depth personal essay. Watch last year's Ambassadors speak about what this opportunity meant for them here in this inspiring video made by ESH Alum, Harry Montas.
Over the course of 6 months, this group of impressive young people will convene to get to know each other, give back to the community, and learn what it means to be representatives of the East Side House name. In April, they will embark upon a trip of a lifetime – spending 10 days taking in the world history and cultural sites of France, Italy, and Spain.
ESH's goal is to ensure that every accepted student can go on this life-changing trip, regardless of their financial circumstances. As our programs operate in some of the most poverty-stricken neighborhoods in the country, we invite you to join in this effort and donate to the Student Ambassador Fund for Giving Tuesday (Dec. 3rd).
Keep an eye out for this impressive group on our social media pages and in future newsletters!